About the House of the Redeemer
The House of the Redeemer offers a unique setting for reflection, study, fellowship, and prayer. It is a place apart, providing worship and hospitality for individuals seeking spiritual renewal. The House lends itself to group and individual retreats, conferences, meetings, and wedding receptions. The House is the setting for music and other programs, including the acclaimed Fabbri Chamber Concerts.
Guest facilities are available for short overnight stays. The library is noted for its aesthetic appeal and historical interest, as well as its fine acoustics for musical events and lectures. It also offers space for quiet reading and spiritual refreshment.
Every weekday from September to June an Episcopal priest-in-residence leads Morning and Evening Prayer in the chapel, which is also open daily to the public for prayer and meditation. Arrangements are made for small weddings, memorial services, celebrations of the Eucharist, prayer groups, and various interdenominational observances.
The House of the Redeemer is affiliated with the Episcopal Church and welcomes people of all faiths. The House of the Redeemer is a resource to the Episcopal Church, a cultural and historical treasure to the neighborhood in the Upper East Side of New York City, and host to a wide range of visitors, both national and international.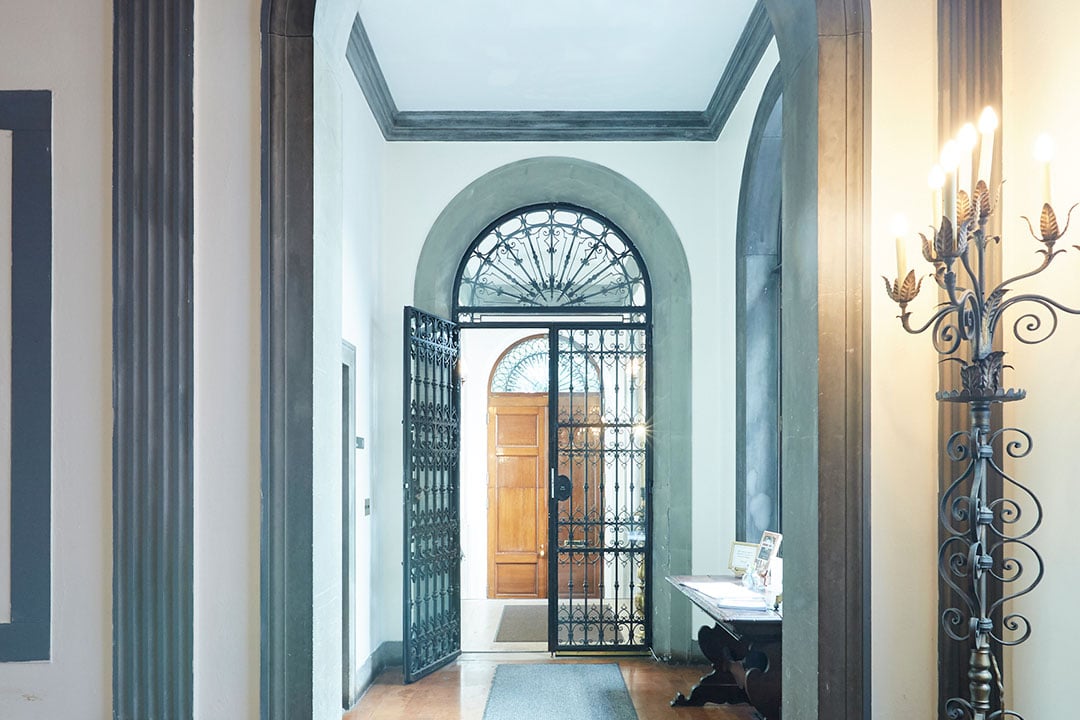 Photographs throughout the site: Peter Eastwood Photography, Brandon Harrison Photography, Jonathan Wallen Photography / site design: Anne Garland